Tag: Wood Floors
This home in the Hollywood Hills was designed in 1933 by the architect Hal Levitt, he lived in the house from 1964-2004. The property is located on Senalda Road, in the Outpost Estates, Hollywood, Los Angeles, California, USA. This home was recently sold through The Agency.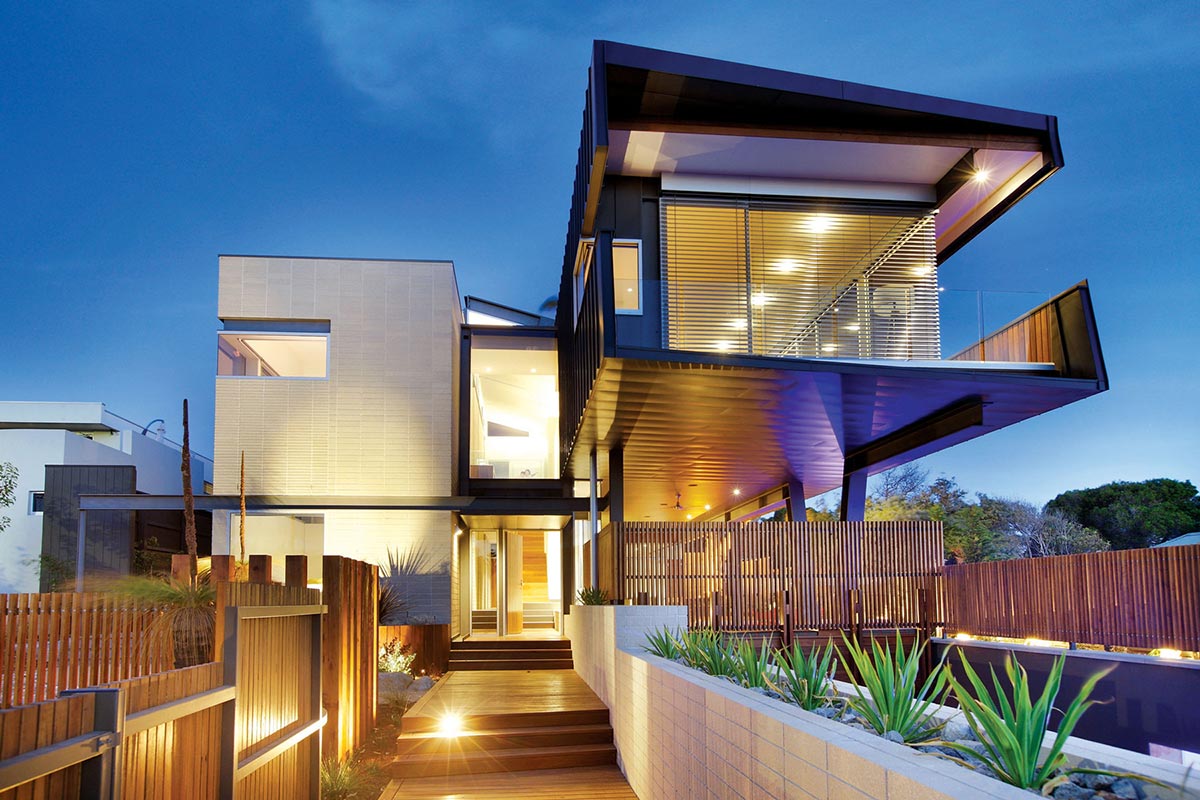 The Coronet Grove House was completed in 2009 by the Melbourne based studio Maddison Architects. This two story contemporary residence is located in Melbourne, Victoria, Australia. Coronet Grove Residence by Maddison Architects: "The orientation and associated views played a major part in the design response. The Coronet Grove Residence is built on one of…
The Ants' House was completed in 2010 by the Madrid based firm Espegel-Fisac Architects. This contemporary home uses concrete and glass to create a distinctive living space. The house is located on a mountain slope in Collado Villalba, Spain.