Wood and Glass House Embracing Nature in Kerhonkson, New York
Hudson Woods is a project by the New York City based studio Lang Architecture. This project includes 26 homes set on 131 acres of old-growth forest. These homes offer contemporary designs and wonderful outdoor spaces.

Hudson Woods is located in Kerhonkson, New York, USA.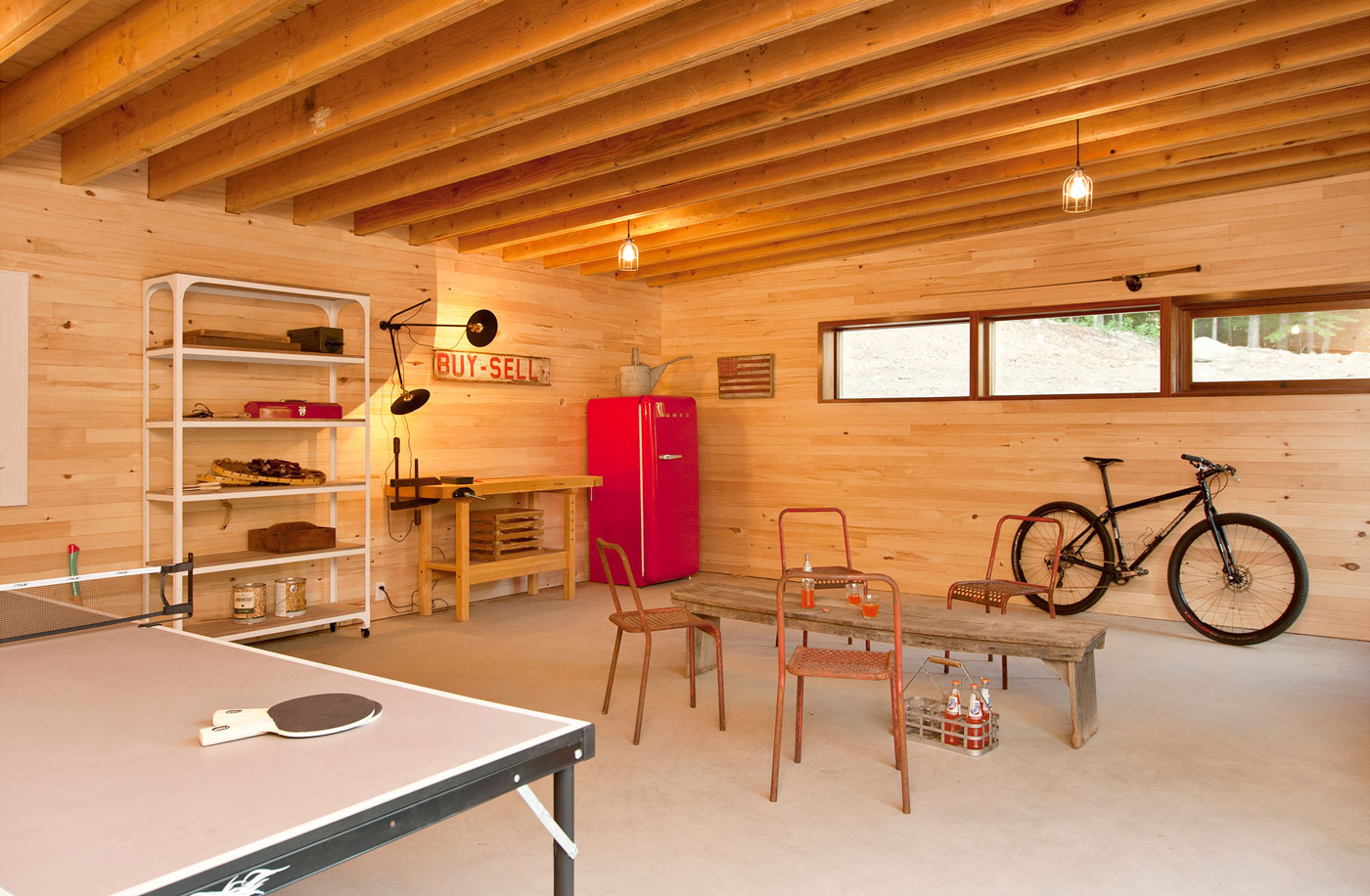 Hudson Woods in Kerhonkson, New York, details by Lang Architecture:

"Set amidst forests and meadows with sweeping mountain views, Hudson Woods homes offer modern design that blends seamlessly with the natural surroundings. More than a place, Hudson Woods is an experience that opens doors to discovering the things that matter. Family. Friends. Sport. Craft. Hudson Woods lets you access it all.

"To Create Authentic, Meaningful Experiences At Every Turn"
– Drew Lang, Lang Architecture

At Lang Architecture, that's our mission. It is the driving force behind every decision we make. Through design, craft and sustainability, Hudson Woods offers just the right elements at just the right time. The site, the homes, the access, the aesthetic. Everything comes together to create a rich, unique experience and incredible value for buyers today."
Comments
comments
Photos By:
Deborah Degraffenreid
Like
Share